Our Doctor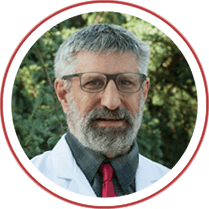 Jim Maxka, DPM
Jim Maxka, DPM
Jim Maxka, DPM is a board certified podiatric physician and surgeon with 12 years of experience.
Dr. Maxka began his undergraduate education at the University of North Carolina where he earned a degree in comparative literature. He then earned a Ph.D. in Chemistry from the University of Wisconsin, and did research and taught at Northern Arizona University and Carnegie Mellon for 15 years. Dr. Maxka then went on to graduate from podiatric medical school at the Midwestern University School of Podiatric Medicine in Glendale, AZ in 2010, earning his Doctorate of Podiatric Medicine. He finished his medical training with a four-year podiatric residency at the University of Pennsylvania (UPenn) in 2014 where he concentrated in rear foot surgery. This was followed by a research fellowship in podiatric medicine and surgery at UPenn which he completed in 2015.
Dr. Maxka is board certified by the American Board of Podiatric Medicine and board qualified by the American Board of Foot and Ankle Surgery in foot and rearfoot surgery. He is affiliated with UPMC Pinnacle Hanover.
Staff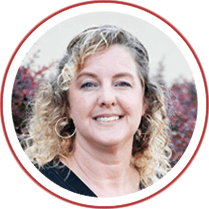 Lisa